ABOUT US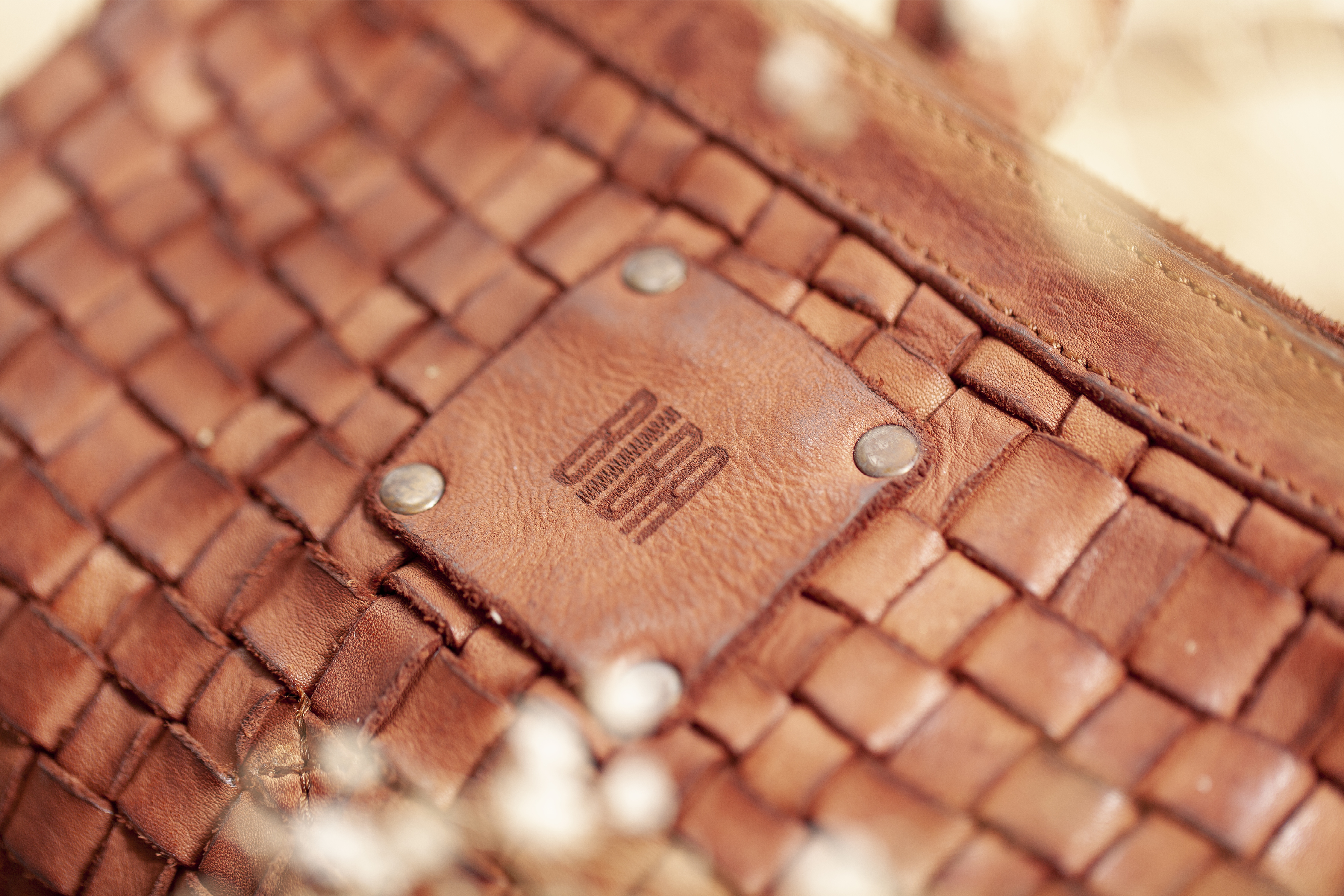 Natural leather bags and accessories
Our vocation is to offer high-quality fashion bags and accessories at competitive prices while being environmentally responsible. With timeless and functional designs inspired by the women and men around us.
>> Discover the collections <<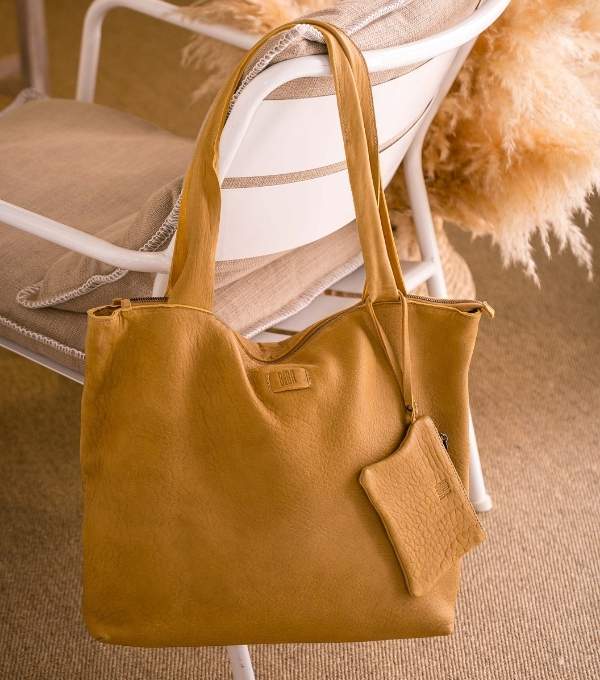 Our materials
BIBA bags and accessories are made with natural leather, cotton and organic fibers. Natural leather is at the heart of our brand and expresses a lifestyle. It is an organic material, which lasts forever and gains beauty with its use. The skin connects us with nature and with the way in which people have reused resources throughout history to minimize waste.
Design and manufacture
At the beginning of the design process, we visualized which type of leather would best suit each in our new creations. We like leather with natural finishes, allowing us to create products that are pleasant to the touch and comfortable to use, which adapt to people and their daily life. We look for functionality and timelessness. Its unique and unmistakable personality is achieved with the treatment of the skins and the techniques of making and manufacturing the bags. We make all the pieces by hand, in a traditional way.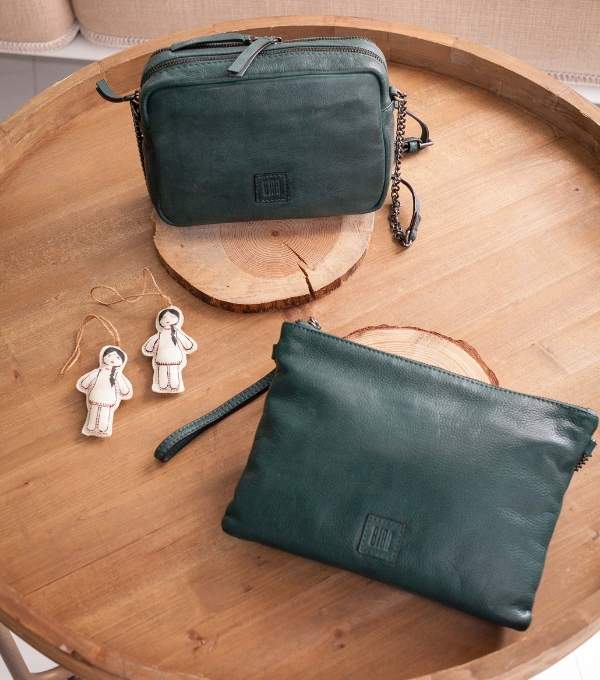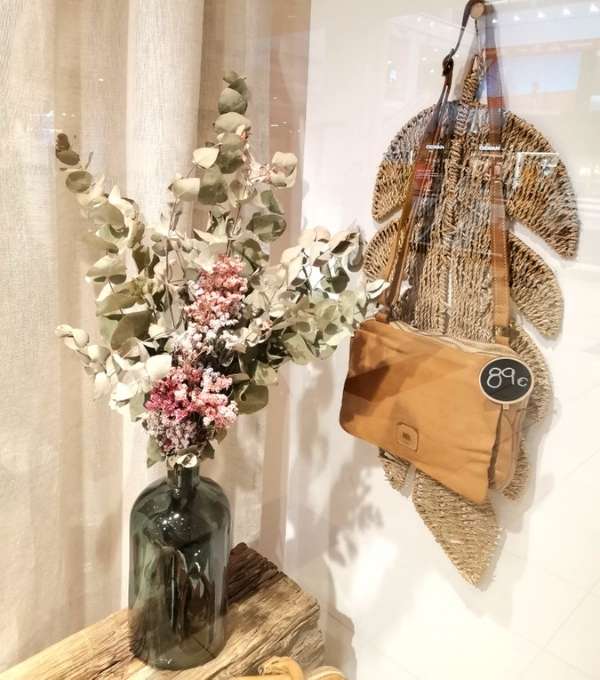 Discover the BIBA experience
We love being in contact with our clients, you are our greatest inspiration. We can meet in any of our 40 stores, on our website or social networks. If you have fallen in love with our bags and accessories, and want to sell them in your store, contact us If you want to join our human team, write to us.